Petra Revenue
Hallå där!
Welcome to my homepage. I tell stories in diffrent medias. Film, theater and books. I play with images. Contact;  petra888@live.se   
Some of my film and tv credits are listed here;   IMBd
Manusfabriken;  http://www.manusfabriken.se/ 
Wikipedia; https://sv.wikipedia.org/wiki/Petra_Revenue  

Prenumerera gärna på mitt nyhetsbrev här;
Photo; Berlin 19 mars 2017. Workshop for Alma Löv manusutbildning.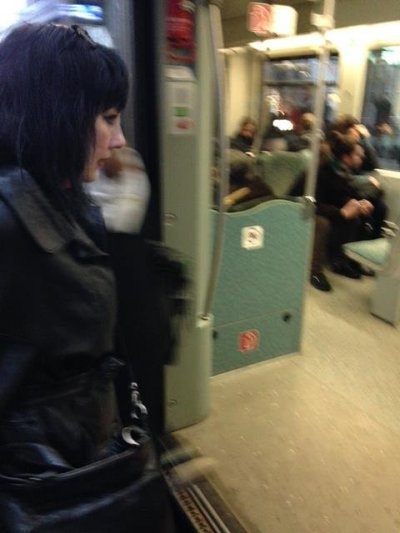 Im now shifting focus to new projects. From 1 of may until december I will concentrate on writing and development. ALMOST THERE! 
Upcoming stuff/ Vad händer nu?
Dear Mr S,

This story will be available any day now, I will keep you posted.
During the summer some parts of the book will be published in http://www.fria.nu/ Fria Tidningen.
First review; http://dagensbok.com/2017/04/15/brevvaxling-med-mer-an-en-mordare/
Read 2 chapters here; http://www.dear-mr-s.com/
​When my dad died I inherited his lawyer. I want you to meet him, through this ambivalent exchange of letters. Mr S helped me and my brother to sort my father's estate. Our correspondence began when he discovered my profession as a writer and our common interest in art. He said he had a story. He started telling me about a man who had been convicted of manslaughter and after doing time in prison in his homeland, decided to become a lawyer. I realized that the man he told me about was himself quite soon.
Some images from the book.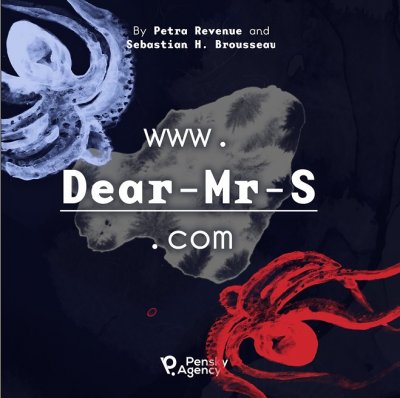 Gp wrote about the book. Göteborgsposten om Dear Mr S som är en brevväxling med min fars advokat som i ungdomen dömdes för dråp, men som kämpat sig tillbaka och nu driver en framgångsrik byrå i Asien.
MÄRTA PROPPMÄTT! Premiers fall 2017.  Sänds på Svt i höst och kommer att ingå i Folkets Bios Knattebio paket.

The story about the most hungry goldfish in the universe. Im creating Märtas world with Samir Arabzadeh. The design of Märtas World is made by Paolo Chaz Gomez. The idea is to talk about ecological balance and solidarity with children and have fun at the same time. Martha is a borderline fish with a huge appetite, longing for love and friendships. But her tendency to eat her friends are causing problems.  Producent; Annika Hellström Cininicfilm and Samirs Tre14.
Im now preparing to write the followup.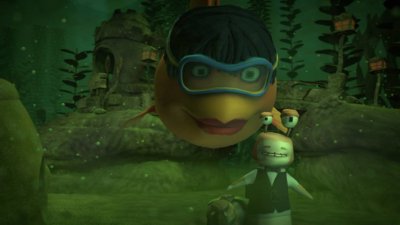 Sam Rit Residency. North of Thailand. August 2017
At this residency I will finish editing and collcting images for my film where did my love go? And participate in the simple villagelife far from the turistic areas.
Nästa augusti bor jag i en enkel by i Issan, norra Thailand, nästan på gränsen till Kambodja- några mil från Vietnam. Jag har alltid drömt om att resa i området. Nu får jag äntligen. Syftet med residencet är att avsluta min film Where did my love go, där jag vill fläta in miljöer och cermonier från en by liknande den min far bodde i sin sista tid.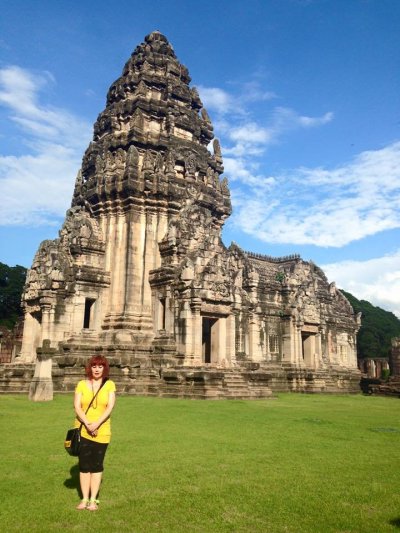 Where did my love go?

A very personal filmproject about experiences connected to my fathers death. (More about the project later, Im shifting focus, it is no longer a portrait of other men, more of a personal journey)

Radio SÖNDAGSMORGAN SondayMornings.

P4 Riks.
Im sidekicking Morgan Larsson at radio p4 Riks. Sundaymornings. 8.20-10.30 I appear 1-3 times a month. Listen using this link; http://sverigesradio.se/sida/default.aspx?programid=4697
BARDO

Sista delen i Samarbetet med Kurdish Fine Art society. Vi har spelat klart i Göteborg. Senare på turne. Återkommer med aktuella datum.
Premiär Kurdistan/Irak April 2017 senarelagt pga av konflikten.
Foto Peter Lloyd.                                             
On television in the region with Miran.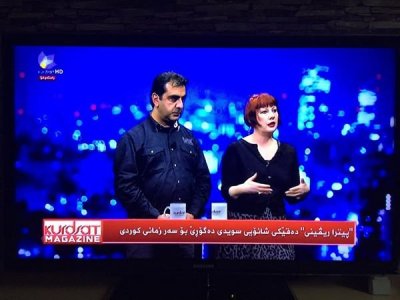 TEACHING
Alma Löv manusutbildning. Under ledning av Sara Broos.
Sometimes I travel with students to a poetic place. Arrangör Carma Föreläsningar-
Frankrike.
Övriga Åttaganden;
Arbetar som Dramaturg åt flertalet bolag. Just nu åt Cinenicfilm samt Götafilm.
Dramatikerförbundets styrelse 2010-2012 (avslutad) Författarcentrum Västs styrelse (avslutad) Ledningsgruppen för Alma Lövs manusutbildning under ledning av Sara Broos (pågående)'
Bilden nedan från Alma Lövs sista träff i Berlin Mars 2017, med Maria von Heland och Tuva Novotny.
Sara Broos och jag i samtal om Intimitet på Göteborg filmfestival nedan.