Pictures/Artwork
Words are my usual way to communicate. But I also paint and take pictures.
I was Invited to participate at Konsthallen Gothenburg artmuseum jun 2013, in a groupexibition on the theme Love explosion. I did a piece about the death of my father. Installation. Film.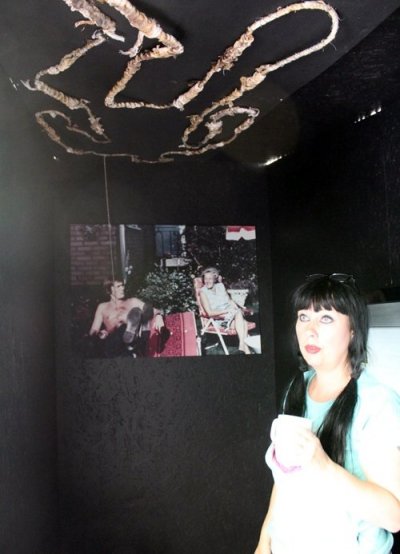 In the dreamwork The secret Ingredience- we made installations with our charachter Narkos livingroom. She dreamt it was floating around in the city. Coartists; Ger Olde Monnikhof, Karin Blixt and Diana Storåsen.
In a Botanic garden.
 My friend Karin Blixt.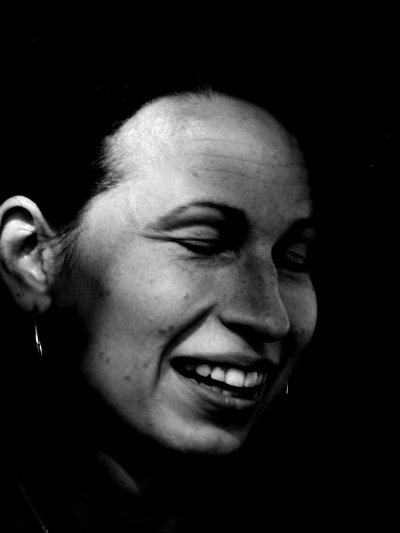 A smiling Giraffe
 Artist Lena Selander  in my movie Motive. (work-in-progress)
 Images from my dream diary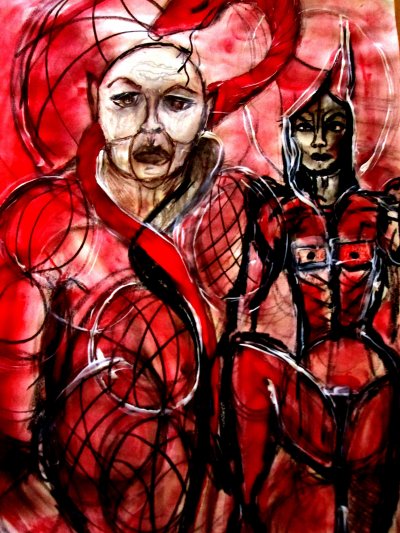 Me and Lars 1995
 Angry fish in Thailand
 A dog from heaven meets a bull from earth
 Artist Olas eyes in the film Motive
 Dream in Augusti 2013
 Actor Kjell W in the movie Motive
 My selfportrait. The demon and the clown tries to be friends
  Artist Kapten Valen when Tobias touches her
 A woman thinks about the stars and a tree
 Lars behind threads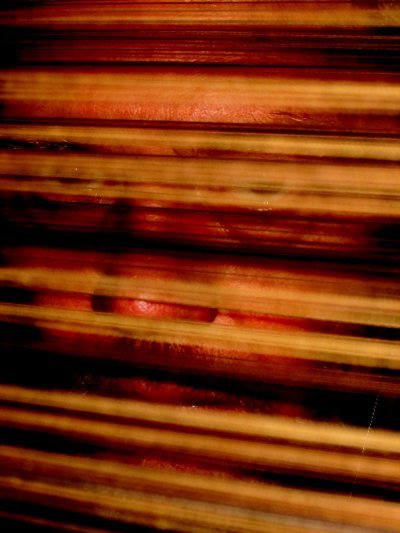 Koncentration
Kent being serious
Pregnant
Serious
Christer rests and thinks at the same time
My face
I see you
Skåne outside my window
The white door
Come on in (Sanatoriet Broby)
 The water were Arvid is born and dies
Entrence to the lost land
nature